Choosing to have a tattoo can be a very personal experience
We are a friendly and professional tattoo studio based in Greenford, West London.
We specialise in all types of work from medium tattoos to large custom work
like traditional, black and grey, colour, illustration, portraits, Japanese!
Choosing to have a tattoo can be a very personal experience.
There are a number of factors which have a direct impact on the clients choice of design.
These factors can be comfort, the clients relationship with the artist and cleanliness of the studio.
All of which Inkspirationz take priority and pride in delivering.
If you wish to book a consultation or if you have any queries then
please do not hesitate to contact us at Inkspirationz.
At Inkspirationz studio the aim is to incorporate your creative thoughts
and desires to achieve your very own, unique tattoo. You are never, just another client with Inkspirationz.
The main focus is on you and your tattoo.If all you want is a simple little tattoo
or you would like to start a bigger tattoo project (consultations incl.),
we will give you VIP treatment in a calm, comfortable and serene environment with as little pain as possible.
Come down see our awesome friendly and professional team.
Remember… You've got to be 18 or above to get a tattoo,
so make sure you have a valid photo identification with you!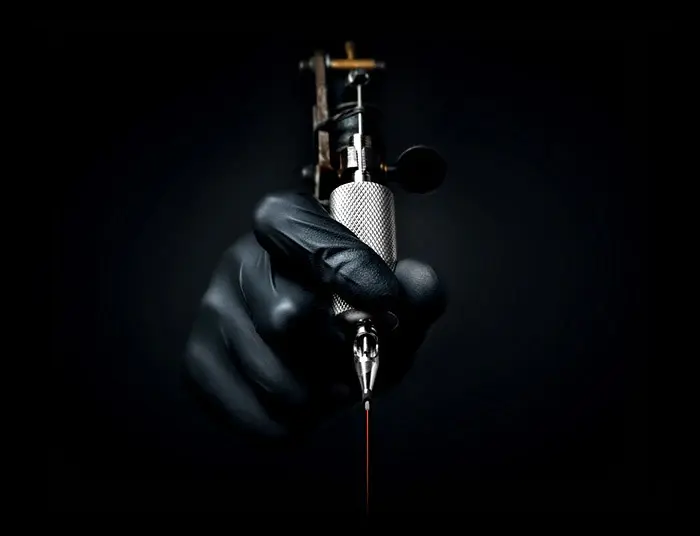 Avoid making any rash decisions.
If you're getting a tattoo because you're drunk or high, rebellious or your friends are goading you, then you're getting a tattoo for all the wrong reasons and the choice you make is likely to reflect this lack of forethought.
Consider where you want the tattoo.
This will have some influence on the design, especially if it's an intimate design. For any parts of your body that you show regularly (and that is a lot of body if you're a bikini or board shorts wearer), then that doesn't leave much space for intimate tattoos that you don't want your grandmother seeing.
Spend some time refining the design and choosing one that has meaning for you.
Do some research first. Head over to the library or a reputable tattoo parlor and look through tattoo design book
Try a rehearsal run of the tattoo.
Use henna to get a temporary version of the design. You won't be able to see different colors, or certain looks, but you will be able to judge the feeling of a tattoo. Henna lasts a week to a month.
Think about it a lot. When you are certain, wait some more just to make sure. Ultimately, a well chosen tattoo design can be a thing of beauty and a confidence enhancement. A poorly chosen one done on a whim can leave you unhappy for all time.